Profile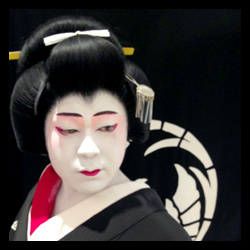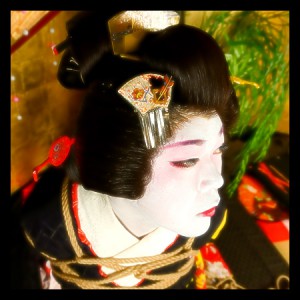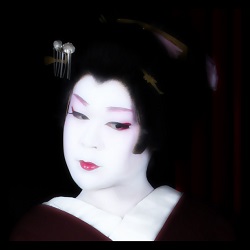 丸奇 ミカル|Michal MARQUIS
Tokyo, Japan.
[About]
Sexuality: Pansexual.
Interesting: Sports Whip(Cracking), Art, Fashion, Music, Books, Gothic fashion, Latex Fetish, BDSM.
Favorite Artist: Yoshitaka Amano, Katsuya Terada, Nobuyoshi Araki, Kenichi Murata, Rachel Freire, Mari Katayama, kurage-kid'O.
Favorite Movie: BTTF, TNG, Mulholland Drive, ANGEL-A, Death Proof, BROTHER, From Dusk Till Dawn, Preacing to the Perverted.